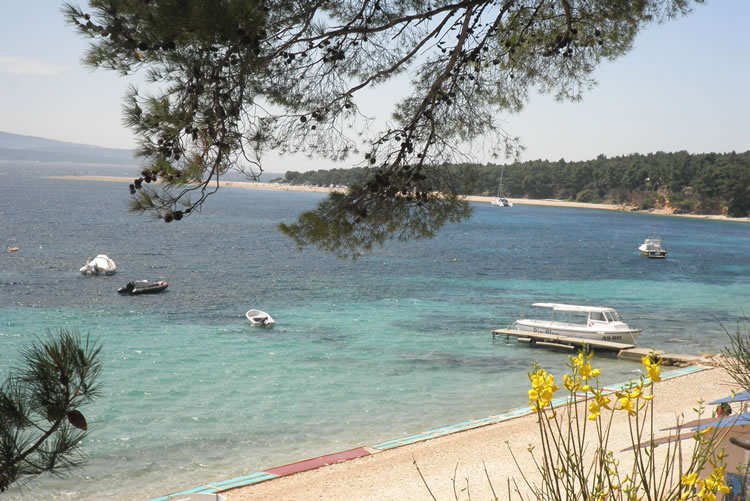 How to get to Bol, Croatia
If you are arriving to Bol by car, you have to reach Split and then take a ferry to Supetar (36 km from Bol), or travel to Makarska and take a ferry to Sumartin (33 km from Bol).
There are bus lines from European cities directly to Split or via Zagreb, and trains for Split only via Zagreb. Railway and bus stations in Split are located next to the ferry port.
The international airport at the Island of Brac, 15 kilometers distance from Bol, has many charter lines in the summer, which will take you directly to Brac (contact us to check from what destinations). Adriatic cities like Split, Dubrovnik, Zadar, Rijeka, Pula are connected to many European cities. You can also arrive to Bol by boat (directly from Split). View some useful travel links bellow: